Here Is Sushma Has Taken Good Decision Regarding To Passport 
Indian Goverment is working good now Sushma Sawraj has taken a good decision regarding to passport services. Sushma Swaraj is working as a foreign minister of Indian government.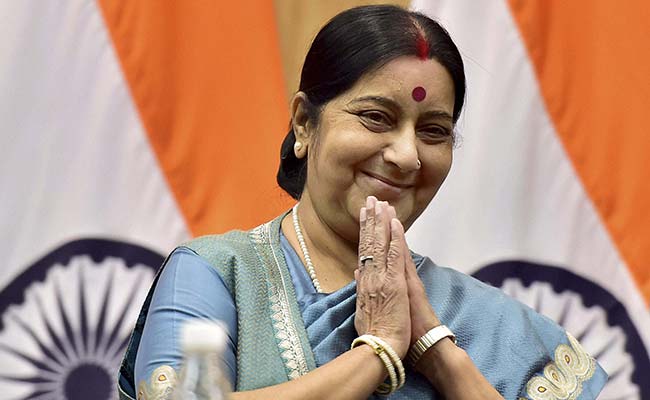 She is doing well and proves her capability, She has already changed the rules for applying passport. After 1January 2017 people dont need to give birth certificate for applying passport they can also bring other certificate for passport, Now Sushma has taken a decision for who wants passport in some days.
It policy came out and in which policy people get passport with in 7 days and they people also apply for Visa. In policy one more intersting point there is no police verification before getting passport. It will be happen after passport and journey they people want to go.
In this policy those people want passport in some days those people have to give affidavite and verifying on their nearest police station. police will check your background for no criminal cases have registerd on yourself.
Documents For Applying Passport:-
1. Date of birth certificate
2. Ration card
3. Aadhar card
4. Voter card
5. Driving license
6. Pan card
7 Matric certificate